CHOOSE YOUR SAFE SERIES
PENDLETON SAFES ARE CUSTOM BUILT AROUND YOUR COLLECTION AND SOLD FACTORY DIRECT.
GENERAL PRICING IS PROVIDED – HOWEVER, FINAL PRICING IS DETERMINED BY YOUR CHOICE OF SERIES, LEVEL, AND LAYOUT OPTIONS PLUS ANY PERSONALIZATION OR UPGRADES.
SPEAK WITH A SPECIALIST FOR PRICING DETAILED AROUND YOUR NEEDS.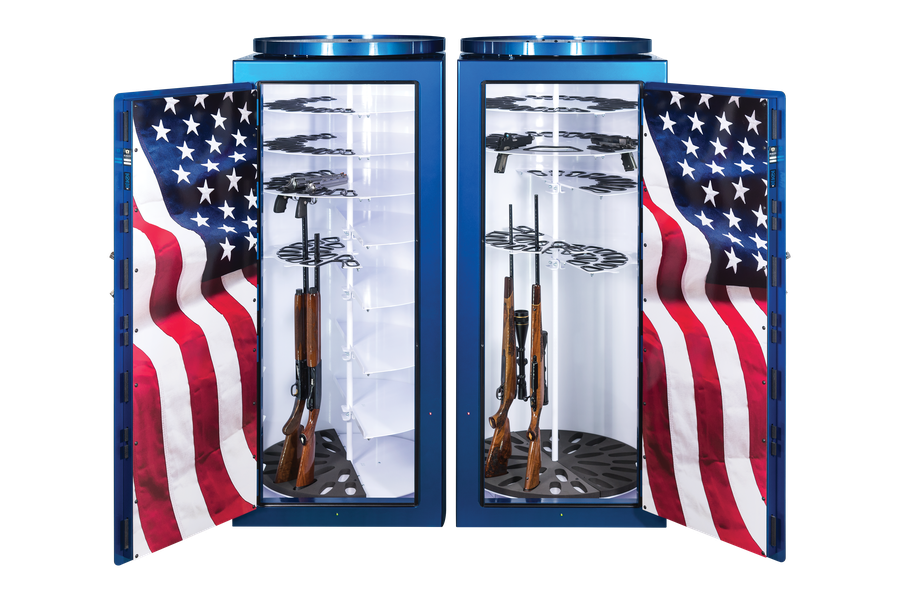 KNIGHT SERIES
STARTING AT $9495
OFFERS LARGEST STORAGE CAPACITY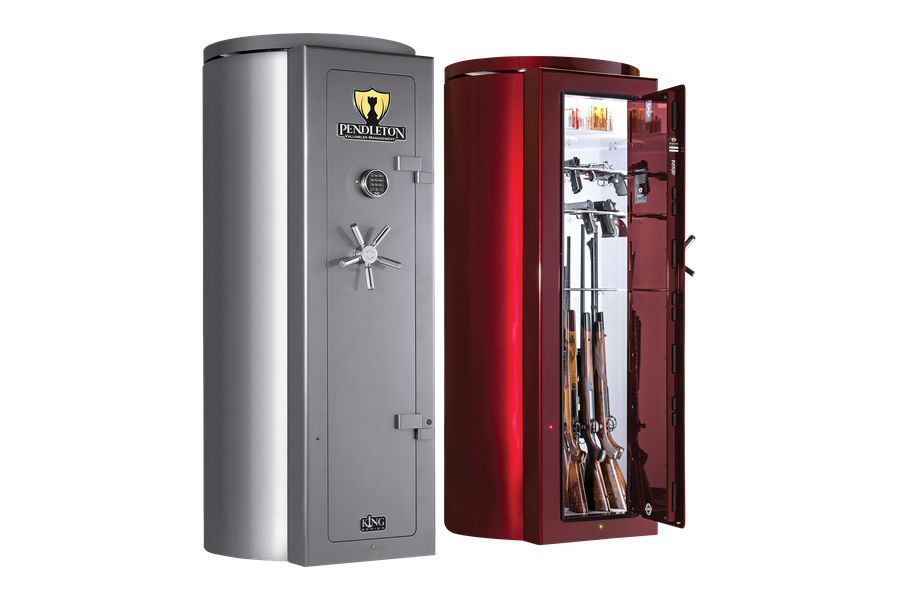 KING SERIES
STARTING AT $9495
OFFERS COMPACT DOOR SWING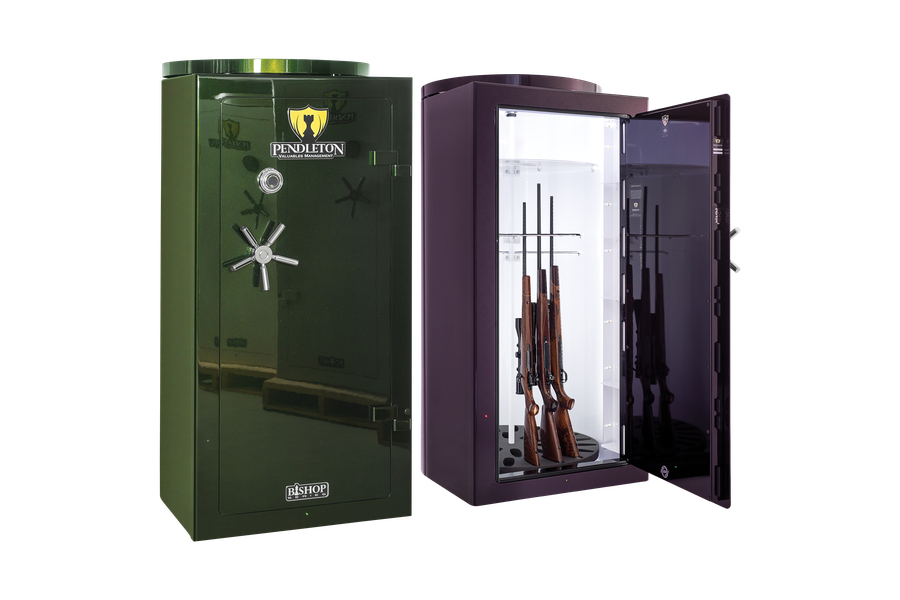 BISHOP SERIES
STARTING AT $9495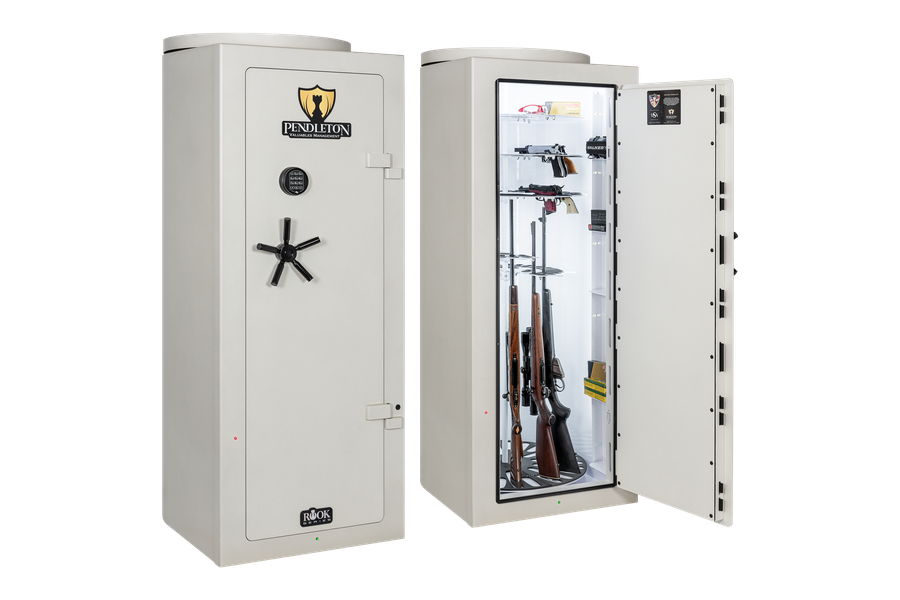 ROOK SERIES
STARTING AT $9495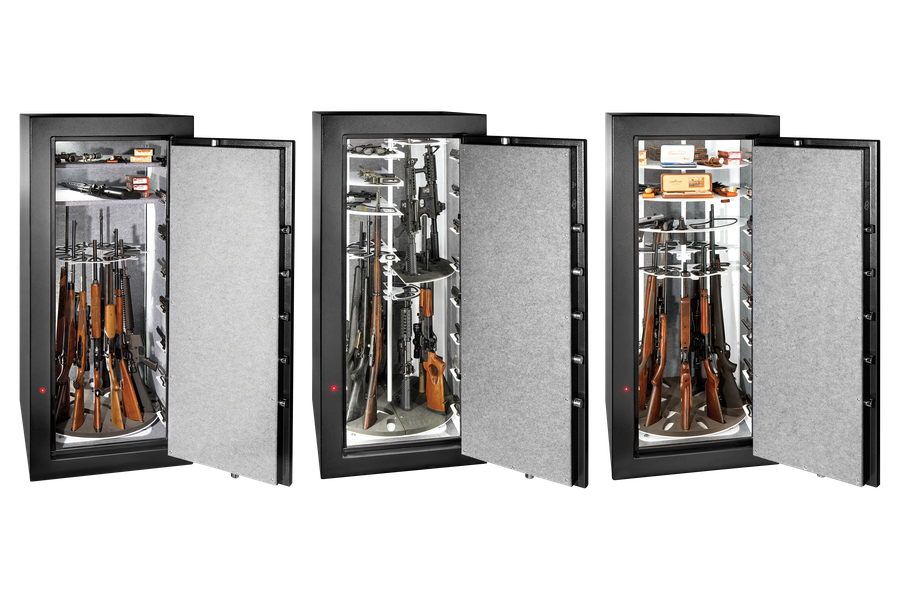 Stronghold Series
Starting less than $4000
LOWER PRICE POINT, SAME CONCEPT
BY REVOLUTION SAFES
FROM PENDLETON FAMILY BRANDS
Ready to order? The process is simple!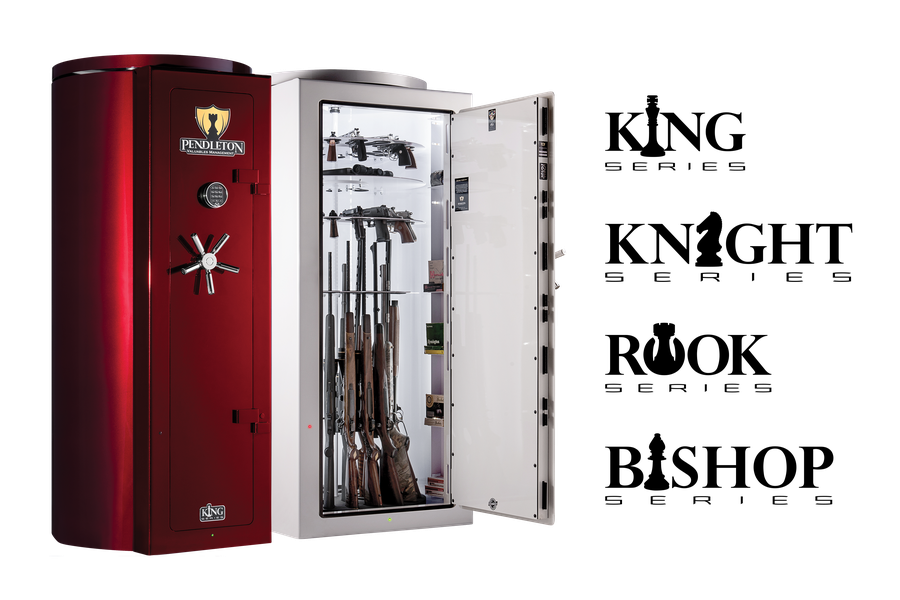 Choose Your Series
Any Choice is Right! Pick the feature set that works for you. Rest assured, quality and security carries the Pendleton name.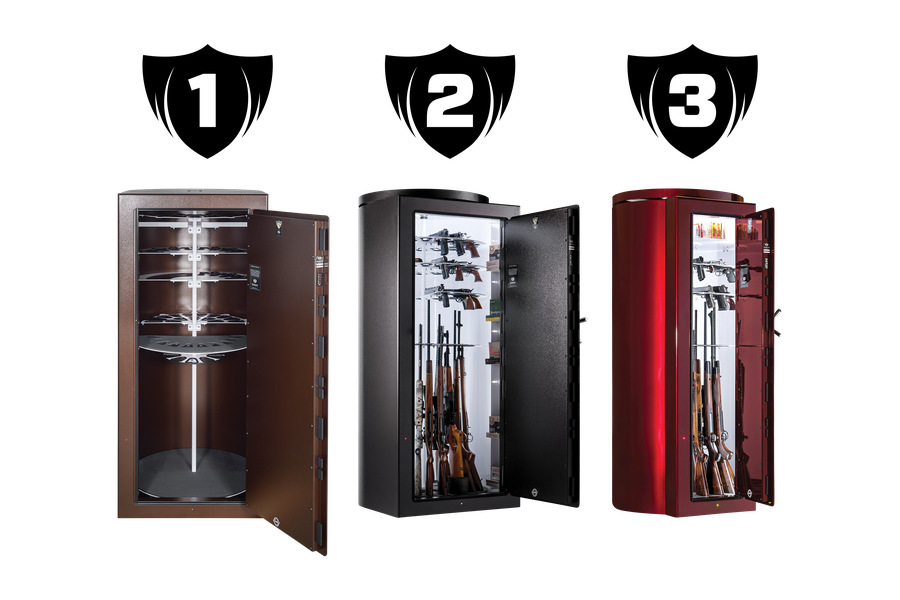 Choose Your Level
Each level features a unique look and feel with the same Pendleton standard of quality and security.

Start Your Order
Place a deposit to schedule your safe today! Call us at 770-466-6181. Pendleton Safes are custom built around your collection!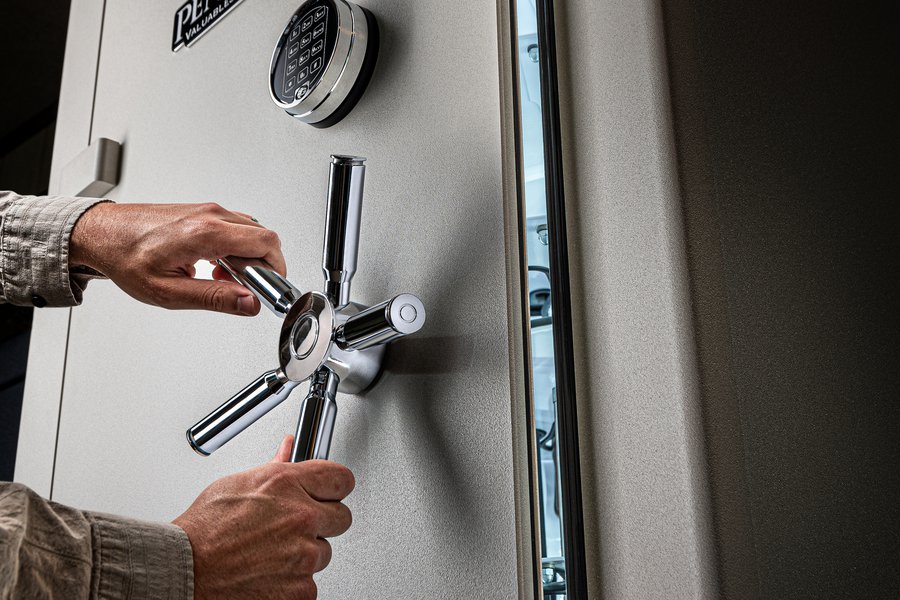 Choose Your Layout
Pick from available layouts or take advantage of the specialized configuration service included with your order to maximize the design.